An adaptation of The Great Gatsby set in New York in the 1920s. Directed, choreographed and costume design by David Nixon OBE. With such an award-winning team behind this production, we were expecting big things and we weren't disappointed.
Although the set design even though was quite basic were shadowed by beautiful dresses, frills, lace and sparkles and lovely formal suits worn by the gentleman. Easy to see why anything based on Fitzgerald's novel would be always something deep.
Highlights for me include the Tango at the Gatsby Pary, dramatic and on point. Making good use of the space with well-executed flicks and turns. Another favourite scene of ours was the busy New York scene with busy dancers hurrying in the most elegant of ways across streets (series of very quick flick kicks – quite humorous).
The orchestra was wonderful bringing the scenes to life with real characters and highlighting the storytelling. Played live by Northern Ballet Sinfonia and conducted by John Longstaff great job well done.
For me, the best part was the actual dancing itself Daisy (Antoinette Brooks-Daw) and Gatsby (Ashley Dixon) performed with precision timing and eloquence. Captivating in parts especially towards the end with a contemporary style.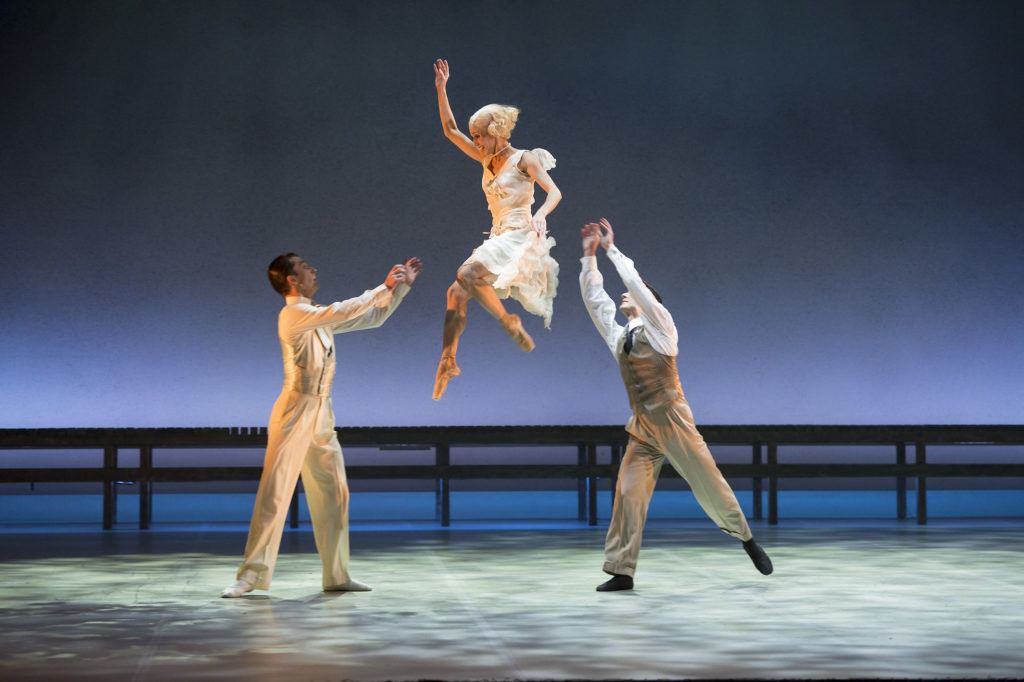 Other highlights for me included Tom (Sean Bates) who played Daisy's husband. Excellent demeanour who played a very selfish, manipulative, controlling man. Not always easy to portray this character particularly in the ballet.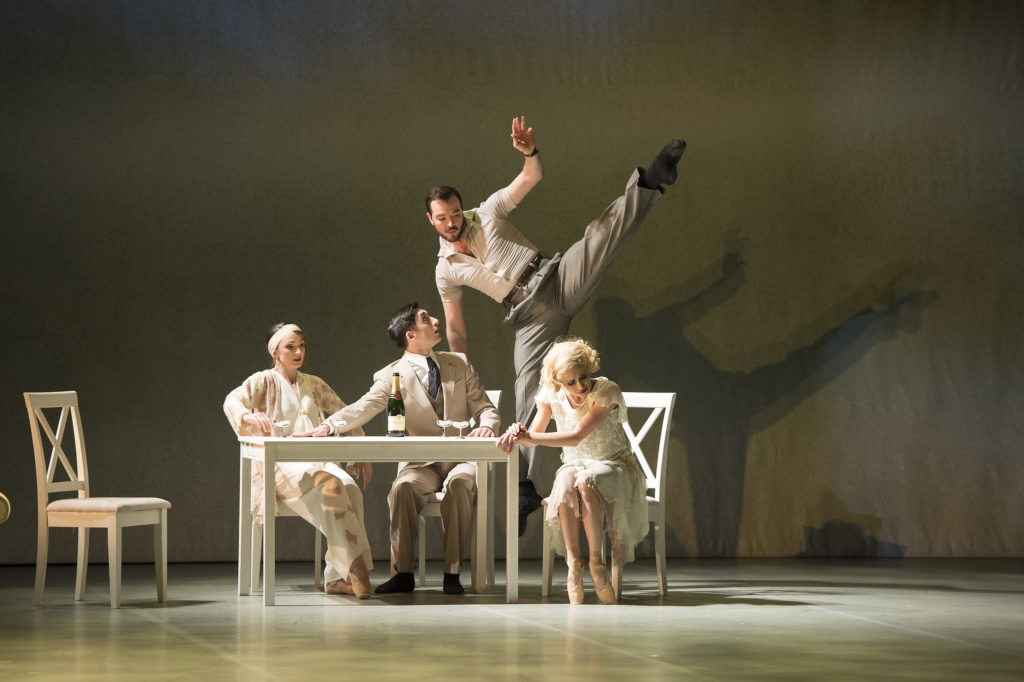 All in all a wonderful adaptation from screen to stage ballet. We thoroughly enjoyed the production and the mix of glamour and corruption together with the excellent casting, gorgeous custom design costumes make for an interesting watch.
The Great Gatsby is on at The Lowry until Saturday 11th May tickets available here.
Review by Jaine Ansbro