Growing up with my parents in the 1980's, My Mum listened to the 1960's and 1970's music regularly. I always have lovely memories of waking up usually hungover (after a Saturday night out with the girls) and smell my mother's wonderful cooking. Usually a Roast dinner on a Sunday. I could hear her dancing around the kitchen to Motown music.
When the Three Degrees (Helen Scott, Valerie Holiday & Freddie Pool) came to Crewe I didn't really know what to expect. I knew the lady's were in their 60s and 70s and I know that they were in the Guinness Book of World Records for the longest running trio band ever! Wow. Formed in 1963 in Philadelphia they have enjoyed 10 UK Top 40 Hits in the 1970's chart-toppers like When will I see you again? Take good care of yourself and Women in Love. Most of the songs I have heard in the charts but sung by different artists. As they entered the stage in their glittering dresses, they all held a sense of empowerment around them. Singing their hit records, they made it look easy and as I watched them swing from side to side and a glowing stage presence it was clear where modern singers and other bands got their moves from. Artists like Beyonce, Destiny's Child and Tina Turner. Clearly have used bands like the Three Degrees as their inspiration.
Songs too which I recognised (mainly from my University students 1970's nights) Songs like LoveTrain, Aint no stoppin'us now and Disco Inferno. It's mad, I know and love the songs but I never knew they did they original songs. To hear the original band sing these songs is refreshing! The beats were also a lot faster than what I've heard and much better.
During the breaks the band into introduced themselves to us, and in some parts a complete comedy act. You could tell that the band had been together a very long time. As the relationship with them taking the micky out of each other was hilarious! As they performed one of their songs they would each alternate where they stood on the stage, sometimes trying to trip each other up or by making a joke about the other one. Towards the end they got the audience involved and everyone started doing the 'Love Train' around the theatre. The majority of the audience were between 50-70 years old and they were definitely rocking out! They also brought the lights up in the audience and asked people if they were single and to raise their hands, while taking the mick out of themselves and promising to pair the audience up with each other or the band ha ha.
Considering the theatre wasn't packed out, they made us feel welcome. Brought us into their marvelous world to enjoy them rockin' out and making jokes at each other.
These one off nights at the theatre can be a hit or miss, usually a week night and less than half full. Me and mum really enjoyed the show and the comedy of the ladies and their very long and special relationships with each other. Beautiful soulful voices and masters on the stage. A lot of modern bands can learn from them.
Go and see them and take your ma or pop with you, they will love them. Me and my mum really enjoyed ourselves!
Congratulations on your 50's years together as a band, and you all look stunning!
Tickets start at £20 depending on where you see them, time and venue – http://thethreedegrees.com/ 
Look out for special nights at Crewe Lyceum at beautiful historic theatre too – https://crewelyceum.co.uk/Online/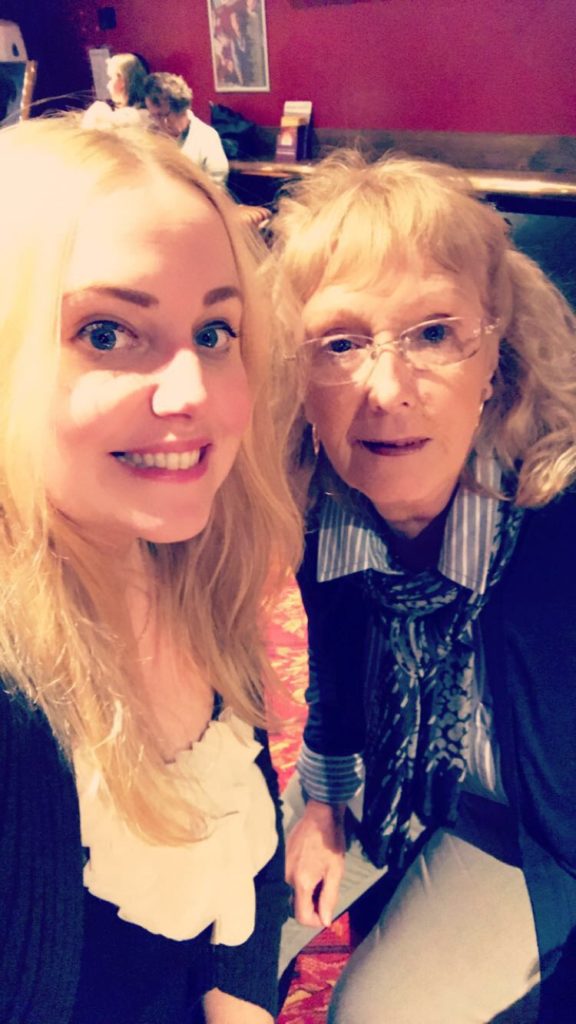 Mum and I