Wow what a night! Where do I begin? One of the most amazing press nights this year. A star-studded audience in attendance. Actors from Coronation Street, Emmerdale, and even Jim Davidson. Champagne and nibbles on arrival too!
My Auntie Julie and I arrived for the opening night of the Elf. Greeted by a red carpet and carol singers, singing as we walked by, lovely. Elf originally was written by Thomas Meehan and Bob Martin. The book was eventually turned into a Hollywood hit which starred Will Ferrell who played Buddy and grossed $220 million at the box office in 2003.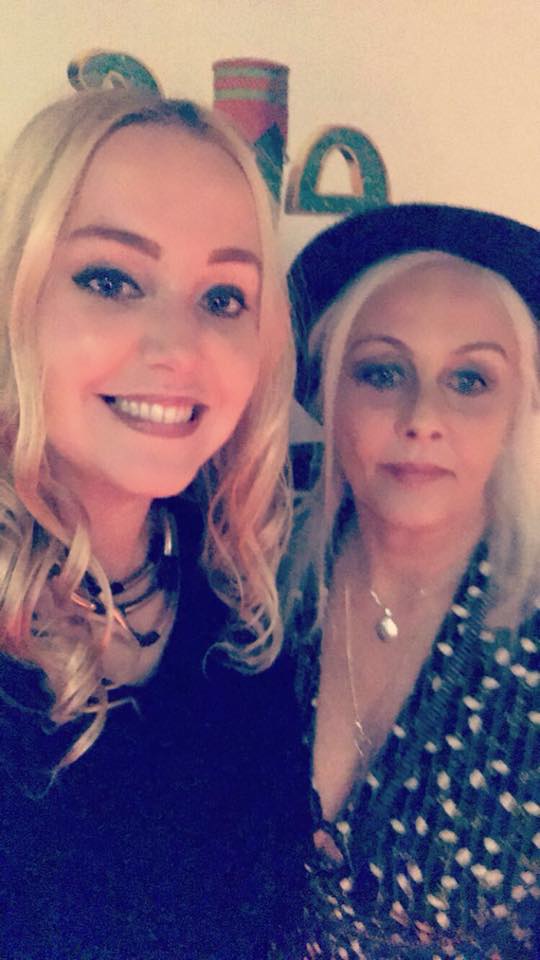 We arrived for the modern classic film turned into a musical Directed and Choreographed by Morgan Young.  The music tells the story of Buddy played by Ben Forster, who was accidentally transported to the North Pole as a toddler and raised to adulthood among Santa's elves. Unable to shake the feeling that he doesn't fit in, the adult Buddy travels to New York, in full elf uniform, in search of his real father played by Joe McCann. Buddy meets a cynical businessman father, who tries to fit in his life. After a DNA test is done to prove that Walter is his real father he reluctantly attempts to start a relationship with the childlike Buddy with increasingly chaotic results. A man-child trying to fit into a corporate world. The musical sort of reminds you what it's like to be a child and how they must look at being an adult full time. The lead Ben is very charismatic and his jokes have doubled edged meanings making it funny for children and adults too.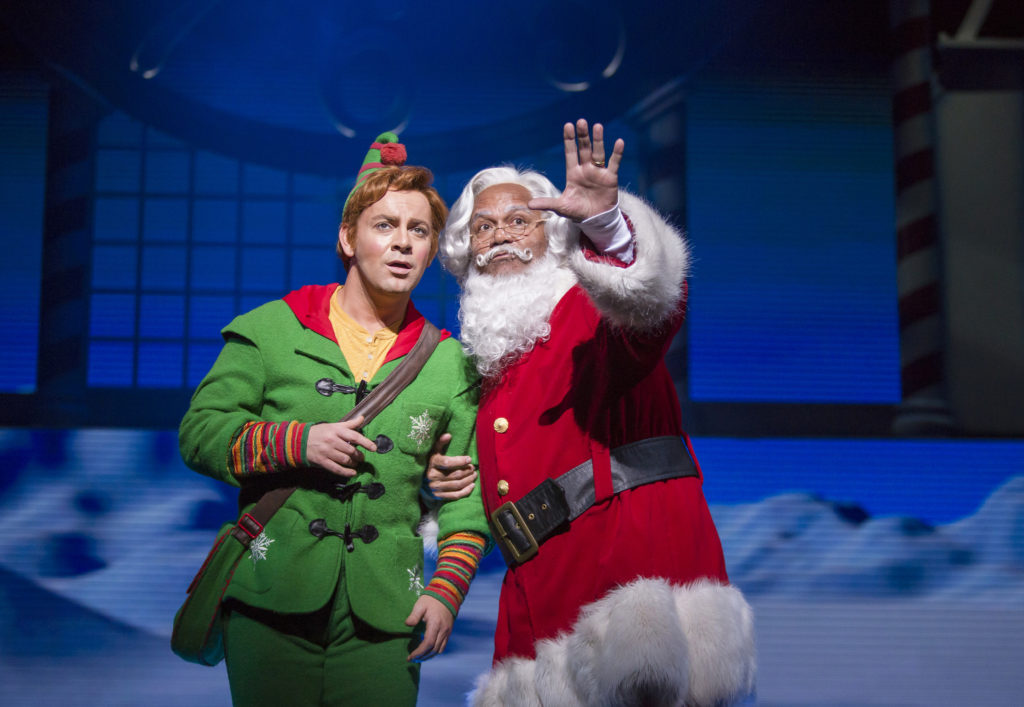 My auntie and I thoroughly enjoyed the performance. The lighting, props, and set were fantastic. The magical scene at the end too with the flying Santa Clause Sleigh was just amazing. The children sat by us, lit up and really looked up at amazement. I must mention the wonderful orchestra conducted by Jeremy Wootton, beautiful sounds and completely in sync with buddy's performance. I must mention the Liz McClarnon who plays Jovie, Buddy's Girlfriend. The scene where Buddy and Jovie Ice skate is lovely and they are both really good skaters. You may remember Liz from the 90's band Atomic Kitten. Liz is a great singer and compliments Ben very well.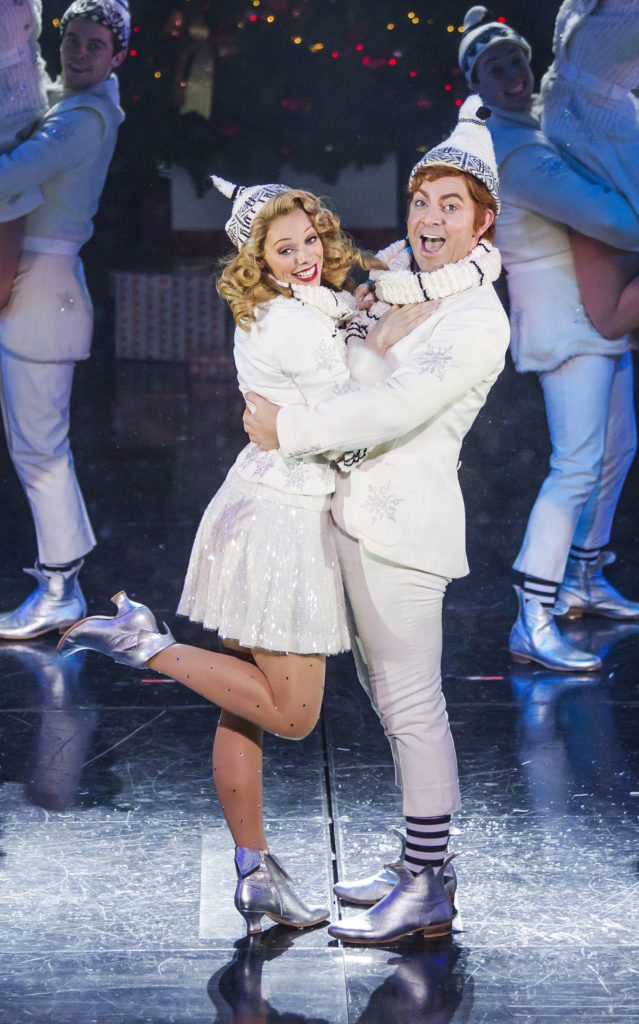 My favorite singer was Micheal Hobbs played by Lochlan White only 11 years old and a stunning voice, he played Buddy's brother. Very talented actor at only 11 wow!
Perfect family Christmas musical, you MUST take the children. Elf the musical is magical, its a 5 star from me!
Tickets start at £23.50 – £51.50 plus booking fee.
Available from the Lowry in Salford Quays from now until 14th January 2018
Book here – https://www.thelowry.com/events/elf-the-musical