Going to see the ballet over the last few years for me has been a magical experience. A few reasons why for a start there is no talking. We spend our lives bombarded with chatter everywhere we go, in the office, supermarkets, waiting for public transport. Where ever we go there is noise. Secondly, the orchestra playing some of the most beautiful music ever written. To anyone who is struggling at the moment and needs peace in their lives I would always recommend the ballet because it leaves you feeling calm after the performance.
Last night we attended the opening night of Birmingham Royal Ballets Beauty and the Beast at the Lowry Theatre in Salford Quays. The curtain opening to a beautiful Belle played by Yvette Knight, in a golden dress reading classic and beautiful. 
The sets were elegant yet very basic, which to be honest worked quite well. With the exception grandness of the beasts castle. I enjoyed the trickery which David Bintley brought to the production something I have not seen before in the ballet. Self-inflating candles, pouring drinks and even a throne which gave you a hug. Nice touch. 
I did feel that some of the scenes were too dark especially when the ballet dancers performed in the near far part of the stage, this could have been stronger lighting without spoiling the effect of the mood. 
Highlights for me were Monsieur Cochon who portrayed of that of a pig-man was very funny; all had had to do was decide which sister of Belles he wanted. His facial expressions were funny and how he communicated how he felt through the ballet. Well done James Barton!
In the second half more comedy integrated into the ballet by the Grandmother played by Laura Day. Her dancing also brought light comedy and funny moments. Again your facil expression were funny too, especially when you were hitting the Merchant (Belles Father) played by Rory Mackay with your stick!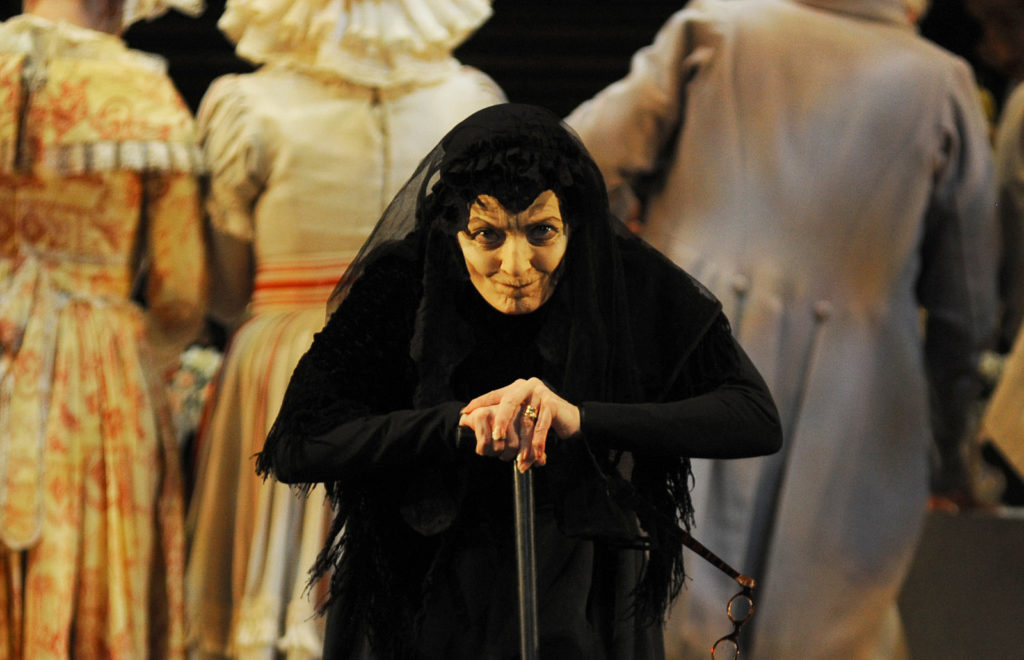 Some of the best casting I have seen for a long time, which completely suited the characters & also beautiful timed to perfect music by the Royal Ballet Sinfonia. Well done Koen Kessells. 
A loved the part of the beast played Brandon Lawrence the perfect beast eloquent, firey and gentle toward Belle. A wonderful dancer to with his high leaps and solo parts with Belle, a pleasure to watch.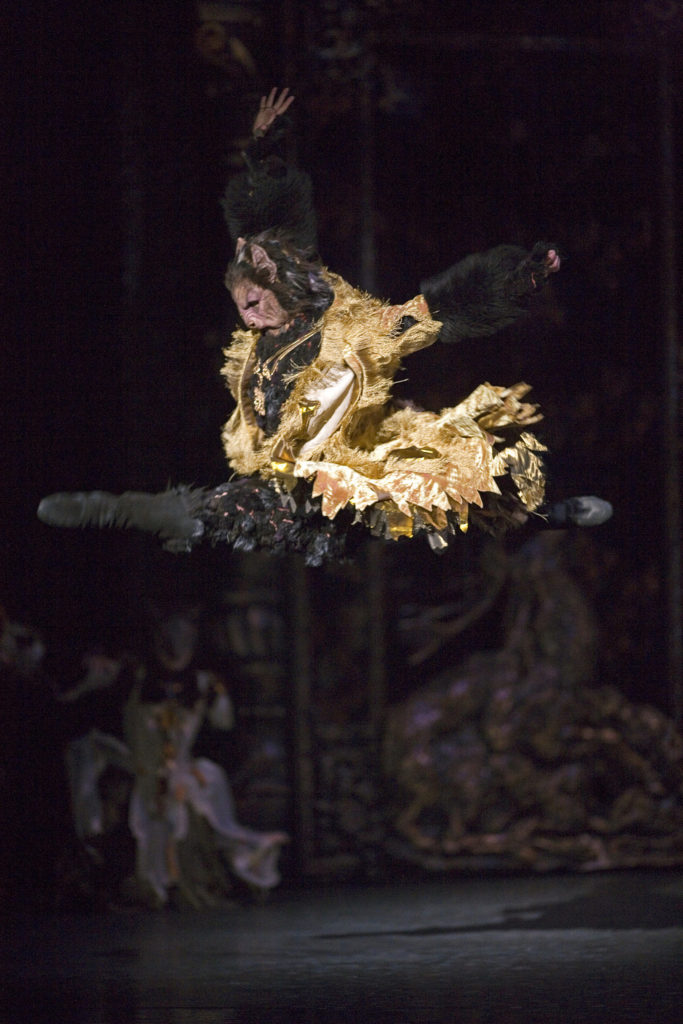 One of my favourite pieces of ballet to date a smooth transition between tradition and contemporary ballet and if course a happy ending!
Go and book this magical treat! Be quick though it's only on till Saturday 23rd March 2019
Tickets:  HERE