One of my favourite times of year. For October (2016) it has been surprisingly mild. I think I have only turned the heating on a few times and its nearly the middle of October.
The nights are starting to draw in now and suddenly I want to go home after work, hop into bed immediately and turn on my bed warmer (bed warmer, yes at 33 I have an electric blanket and yes its amaze balls) ha!
Its like getting into a giant hot swissroll and wrapping yourself in a big tube...My favourite jammies (pjs), cute bed socks , pineapple hair (girls you can relate to this) and candles and yes bedroom heaven! If you are a single girl/guy reading this blog and you are a deeply cold person...like all the time! Its about time to make an investment into your happiness. Get an electric blanket now!
Oh yeah I was talking about leaves and autumn. Forgive me I get carried away.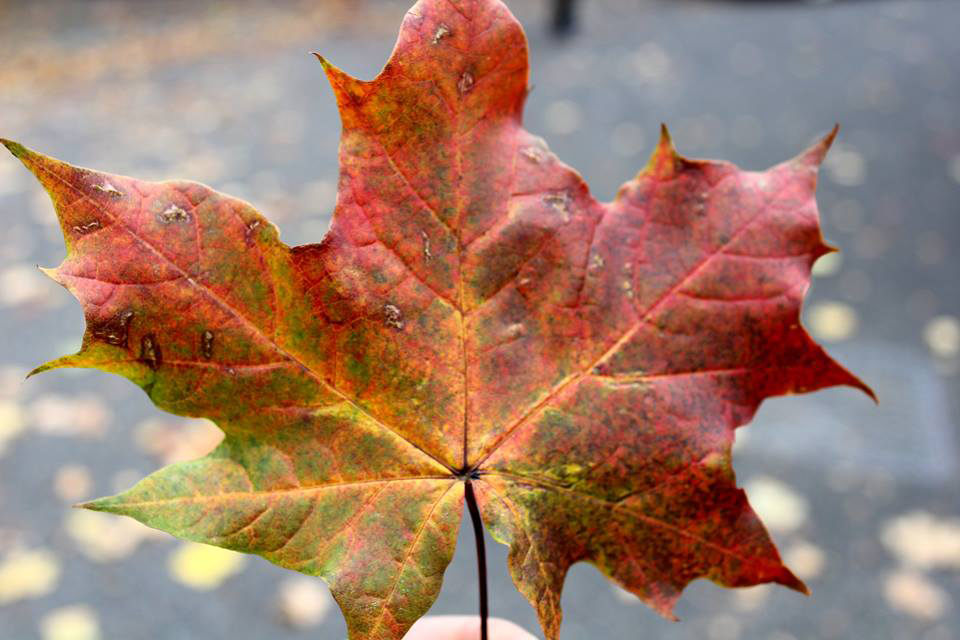 Yes there is nothing nicer than stepping out to a fresh morning and seeing the trees and plants, all changing colours. Reminding you how beautiful nature can really be. (See photo at the top of this post)
The photo below is my feet taken with a friend of mine Chris, shooting pictures of the autumn leaves in a park near where I live. I thought to myself I always see people on sunny holidays taking photos of their brown hotdog legs, then why cant I take photos of my pale white feet in autumn? lol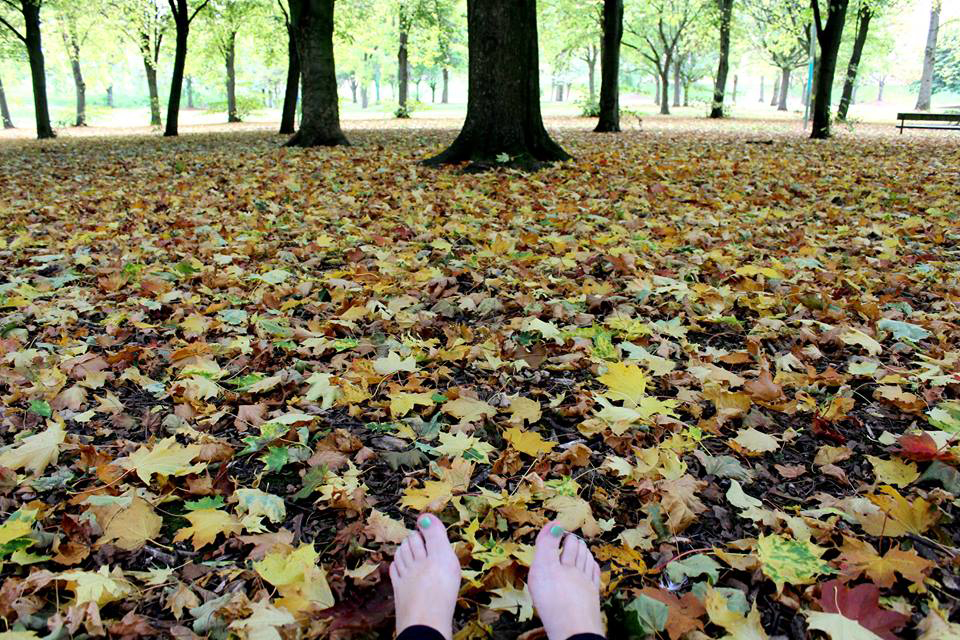 This is my friend Chris being a rebel ha ha!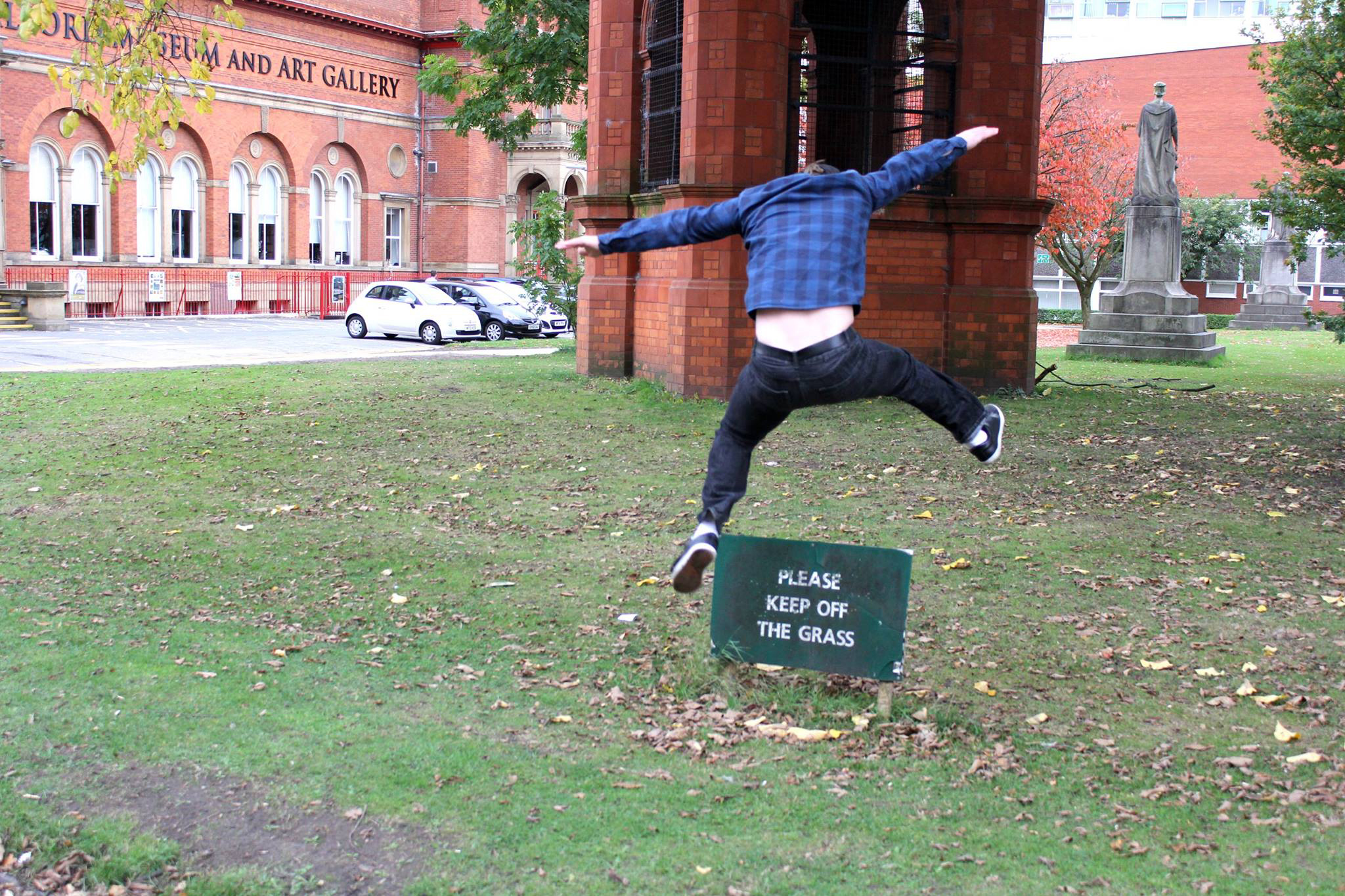 Make sure you go out this autumn for a long walk with your woolly hat, uggs and wrapped up to the park. Its lovely and incredibly relaxing. I don't know what it is about the sounds of nature that makes you feel at ease. Then go home and make yourself a hot chocolate and curl up in front of the tv with a good box set. This for me is what autumn is all about colours and...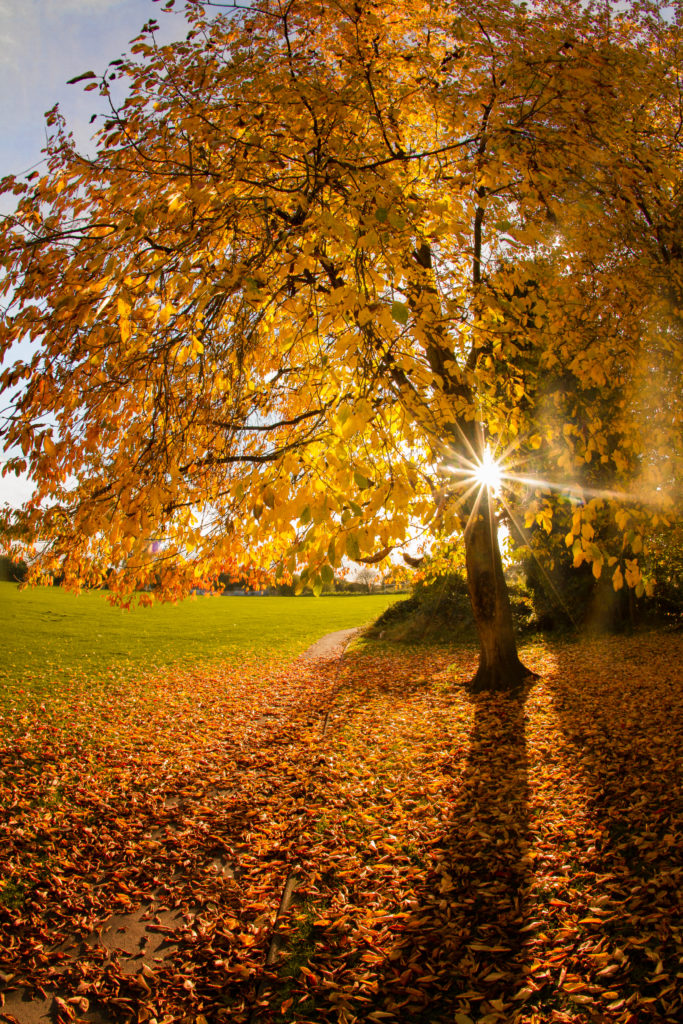 (Image: Chris Jones)
Hibernation 🙂