On Monday evening I had the pleasure of chatting to former band member Chris White from one of the biggest rock bands in the world Dire Straits. A British Rock band which formed in London in 1977 by Mark Knopfler, David Knopfler, John Illsley, and Pick Withers. The band became one of the world's best-selling music artists, with records sales of over 125 million albums worldwide.  Chris White later joined the band as the jazz/rock saxophonist who toured with the band from 1985 to 1995. Rejoining the band again in 2002.  During the Global tours, the band played with many other bands and artists including Elton John, Mick Jagger, Sting, Paul McCartney, Chris De Burgh and Robbie Williams just to name a few.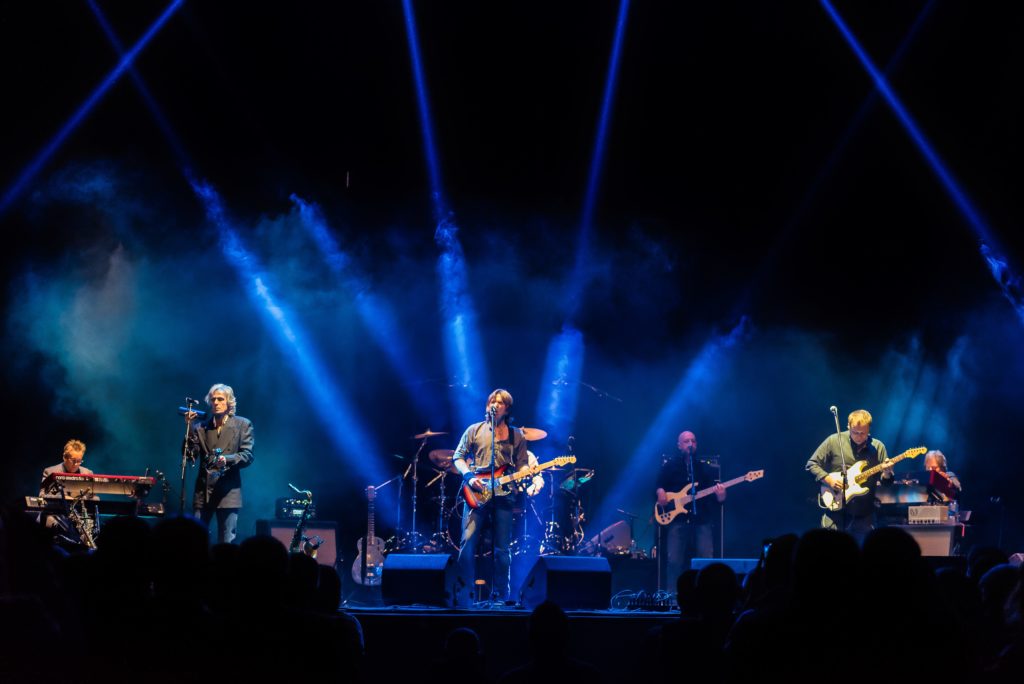 Credit: Steve Van Stappen
Now in 2018, the band are back! To play six-date tour in the United Kingdom and then going on to play a series of shows in Australia, New Zealand and European dates. Even though Mark Knopfler will not be touring with the band Terence Reis an incredibly talented musician will be taking the place of Mark. Along with other musicians who have also worked with other bands including George Michael, The Killers, Mick Jagger, Tina Turner, Midge Ure and Tom Jones.
I caught up with Chris on Monday to chat with him about the band and the upcoming tour. I asked him about Dire Straits and how they have stood the test of time with a 40-year career behind them and how they are still popular today.
Chris said "Mark's incredible songwriting skills and his ability to constantly evolve and embrace new technology over the years and introducing new songs and synthesizers into the band. For a four-piece pub rock band, they feel humbled to have the success that they have had"
I also asked Chris how Mark Knopfler compares to Terence Reis. Chris said "Mark wasn't available for a charity concert in 2011 at the Royal Albert Hall. Terence was in South Africa playing at the time and this is where we met him. Terence is his own man and we may have found the only person in the world who can play Mark's songs like him".
Interested to know I asked Chris about former Rock Royalty he had played with who was your favourite? He said "Ray Stiles in Paris and Mark Knopfler".
I asked Chris what we can expect from the new show 'The Dire Straits Experience' he said "Classic tunes like Money for Nothing played live with some fantastic musicians".
Mum and I are attending the Liverpool date on 26th June 2018. We are deeply excited about it. Especially as Chris is such a lovely person, open and friendly. We can't wait to rock out!
Don't miss this incredible band playing some of their biggest hits including songs from the world famous 'Brothers in arms' Album! Including my absolute favourite songs, 'Money for Nothing, Sultans of Swing and  Romeo and Juliet'
Tickets: here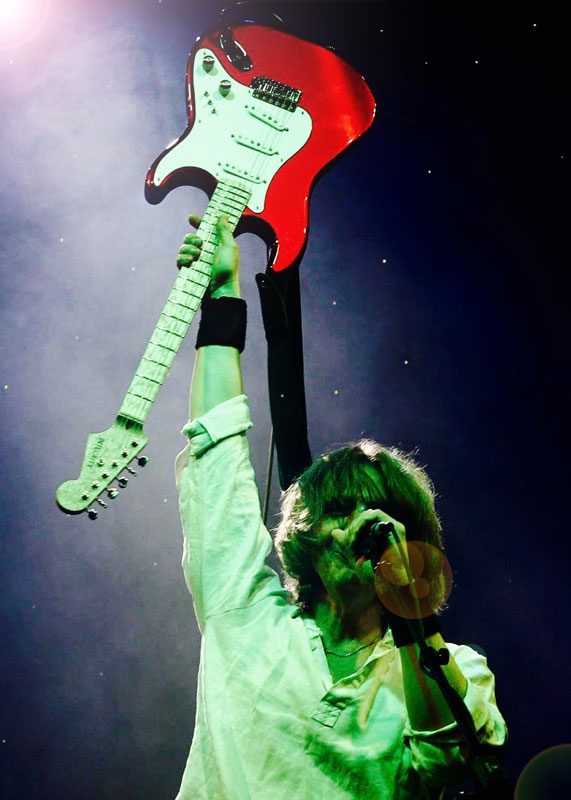 Credit: Steve Van Stappen