Science, Space, Music and Art. These words pretty well summarise BlueDot festival for me. Why is it called BlueDot? According to a Voyager Twenty-five years ago he looked back toward Earth and saw a 'pale blue dot,' " an image that continues to inspire wonderment about the spot we call home. A tiny dot a photo taken in space from 6 billion kilometres away.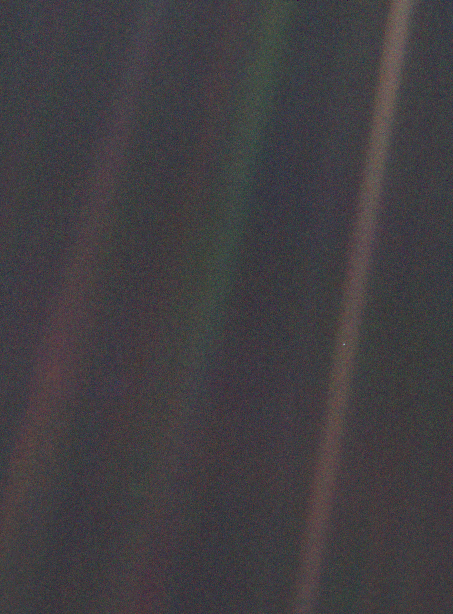 One of the best organised festival I have ever been too. The entire weekend had an incredible line-up Orbital, Pixies, Alt J, Leftfield, Mr Scruff talks by Tim O'Brien a Professor of Astrophysics talking all things space. One of the most exciting parts was a talk by Sir Kostya Novoselow. He is best known for isolating graphene at The University of Manchester in 2004, and is an expert in condensed matter physics, mesoscopic physics and nanotechnology. Graphene will change the world as we know it today. He explained what Graphene is and how it will be used in the future in the next 5-10 years. Really interesting to listen to him.
I arrived on day two of the festival, headed for our camp site and pitched up! OK it wasn't as simple as this, I unpacked the tent. Attempted to erect it, then had a tantrum because I couldn't do it. An hour later I did it with A LOT of help ha ha. This is my beautiful friend Janine smiling and relieved that the tent was finally up. Grab a beer love!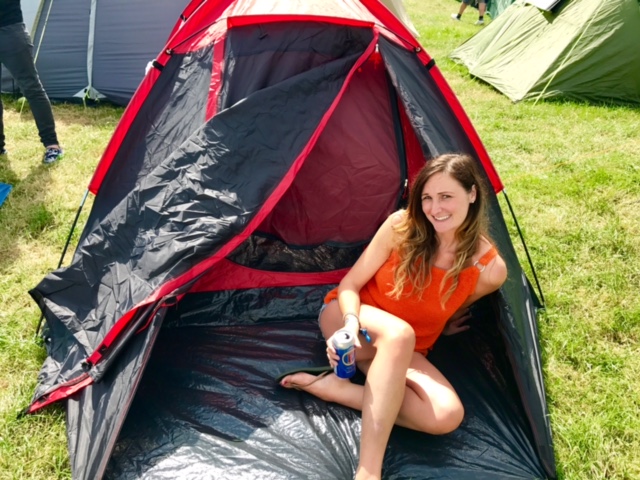 I had also acquired a Wistla LayBed and try to fill it up with air. Two of my good friends, Chris and Tom tried to get air in it without a pump by running up and down the field. I must admit in-between my whinging it was fun to see them run and then finally set it up for me. Cheers guys!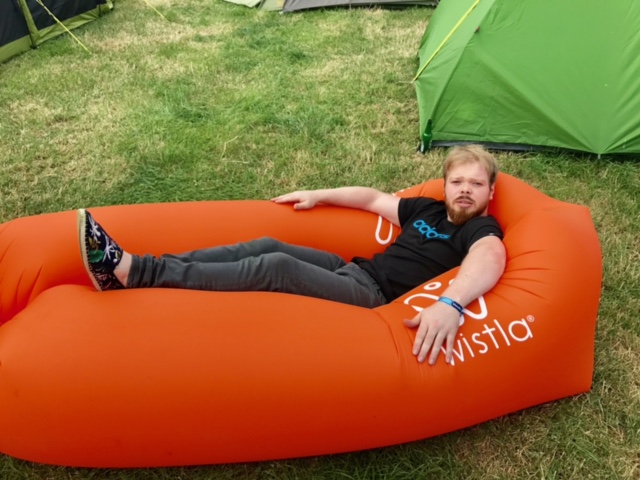 Tents up off to explore! Walking around Jodrell Bank seemed a nice relaxed atmosphere among people. Lots of families and young children enjoying the sun. Plenty of laybeds around and people just chilling out and having a good time. First thing to notice about this festival is the giant Lovell Telescope which stands a staggering 89 metres high and is the third largest steerable radio telescope in the world! Impressive! A space and science festival were always going to be intriguing to me.
We walked past the main stage and spotted a giant looking inflatable castle. Of course me being a massive kid at heart dragged Janine over. (To be fair she didnt resist) ha ha
Huge queues outside the giant inflatable castle I mean the 'Luminarium' I had made up my mind to go in. We entered to be greeted with cosmic lights a labyrinth of domes and tunnels and people chilling in the domes. Weird and wonderful colours as we explored.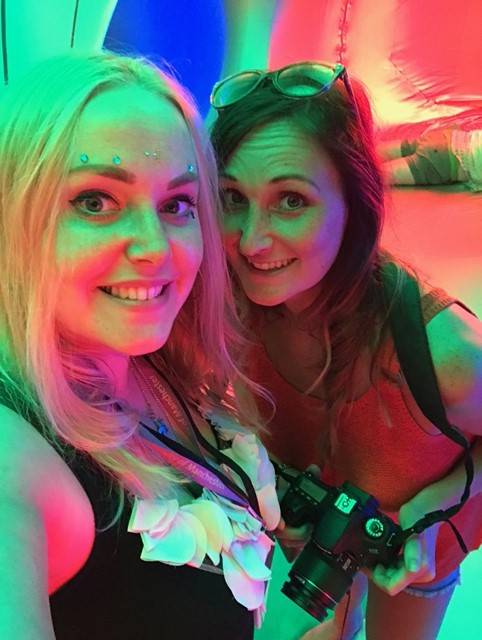 As we left Luminarium we headed to the main stage to hear Shura on stage singing some electropop with a nice beat Whats it Gonna Be. Her music reminded me of early 1980 movies sound tracks, very pop and teenagery sounds. Reminded me of my youth as a bounced around the field. Up next Orbital as we headed back to get some thing to eat at the press office. Jess from Carousel announced that we could head to the press pit for Orbital (one of the headline acts) I ran over and stood in front of the stage as Orbital came on. Strong build up of electro dance beats and the crowd went wild. As the sun set I shot this video from the pit below:-
Orbital did an incredible set finishing with Belinda Carlisle – Heaven is a Place On Earth remix. As me and Janine headed back for some grub this track came on and I screamed jumped up and down. As did the crowd, this is our snap.
After all the Orbital excitement we headed to the Mission Control tent where we saw Mr Scruff a Manchester DJ. He played some deep electro house music with a never ending build up. Overall an OK set I have heard him play more exciting music on the Manchester scene. Soz Scruffy x
By now the sun had started to set, an incredible fiery pink sky, together with the Lovell telescope background and stage was a beautiful sight to witness. Set in the beautiful Cheshire countryside with a mellow atmosphere and a sight of people enjoying themselves.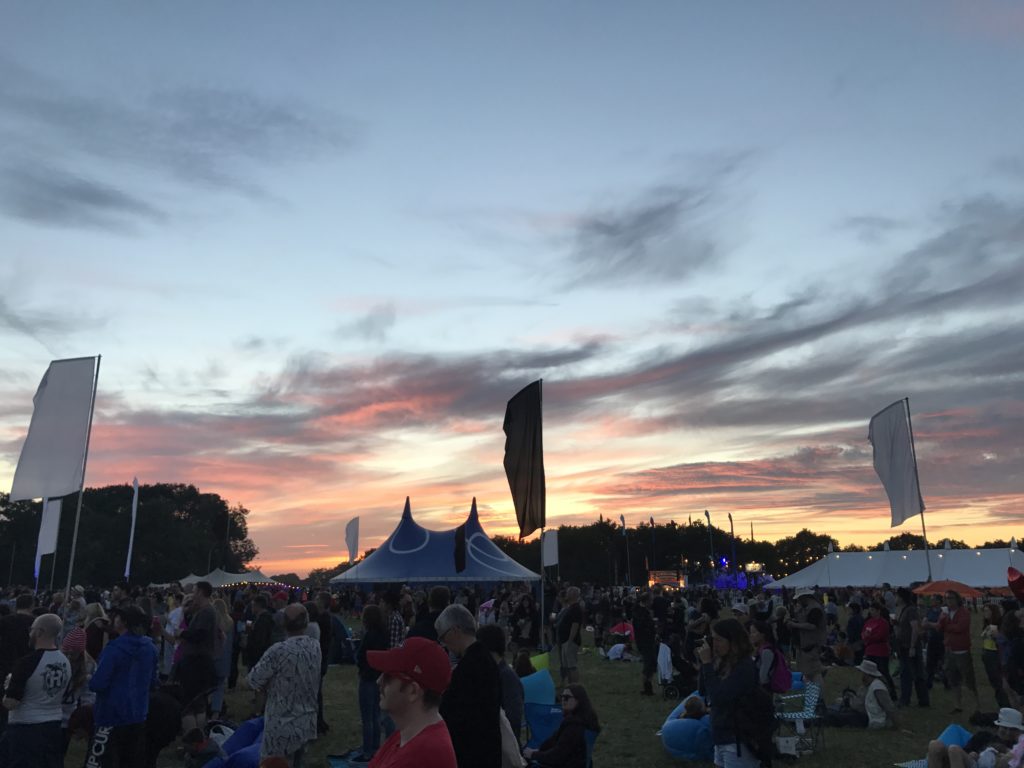 As the night draws in darkness came. The Lovell Telescope transforms. Award-winning Tokyo based artist, producer and DJ, Daito Manabe produces some amazing images projected on the telescope. Just sitting and watching these alone is mind blowing. Below are some images, they definitely don't do the projection justice. You must got next year!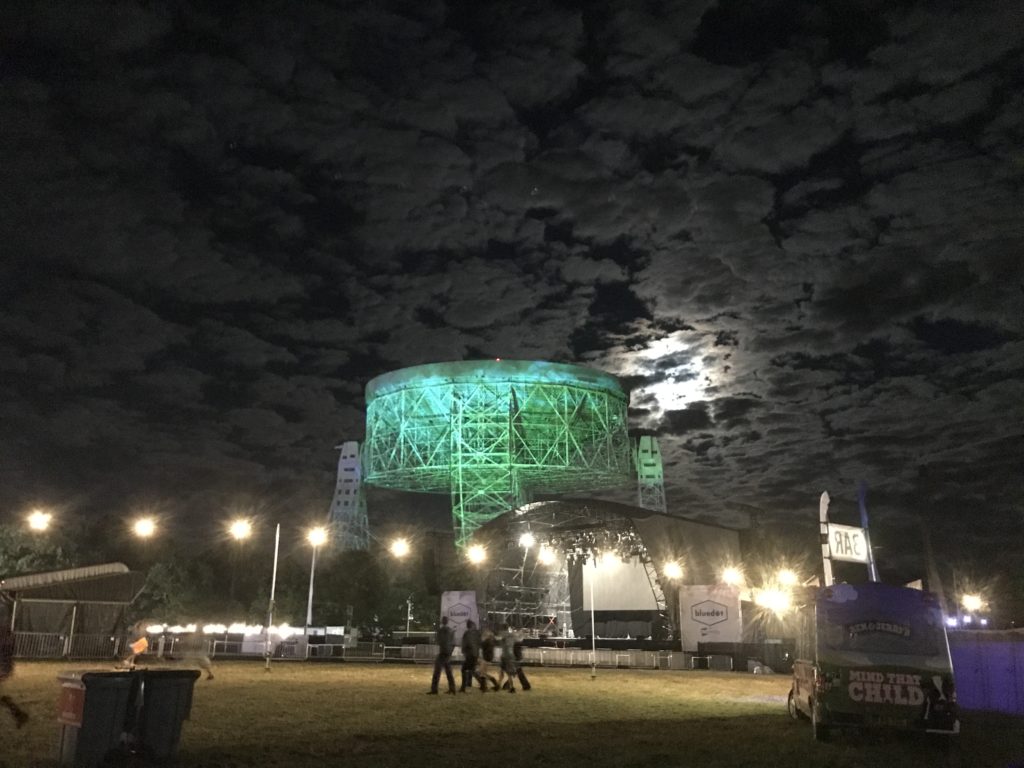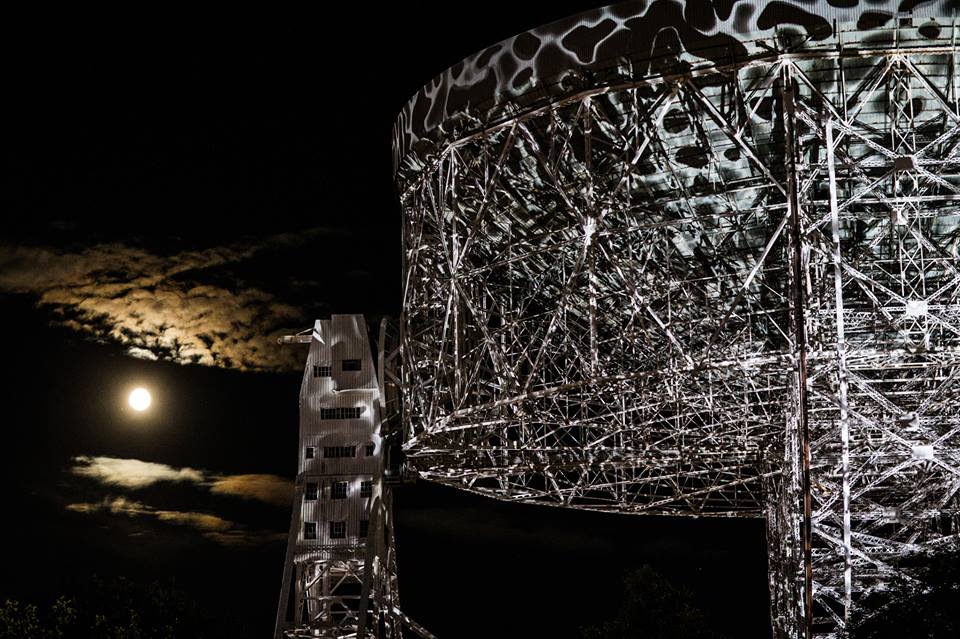 (Image from Facebook, BlueDot)
On Saturday night we also met some fun people in one of the bars and carried on chatting to the till 5am! Nice to meet you all 🙂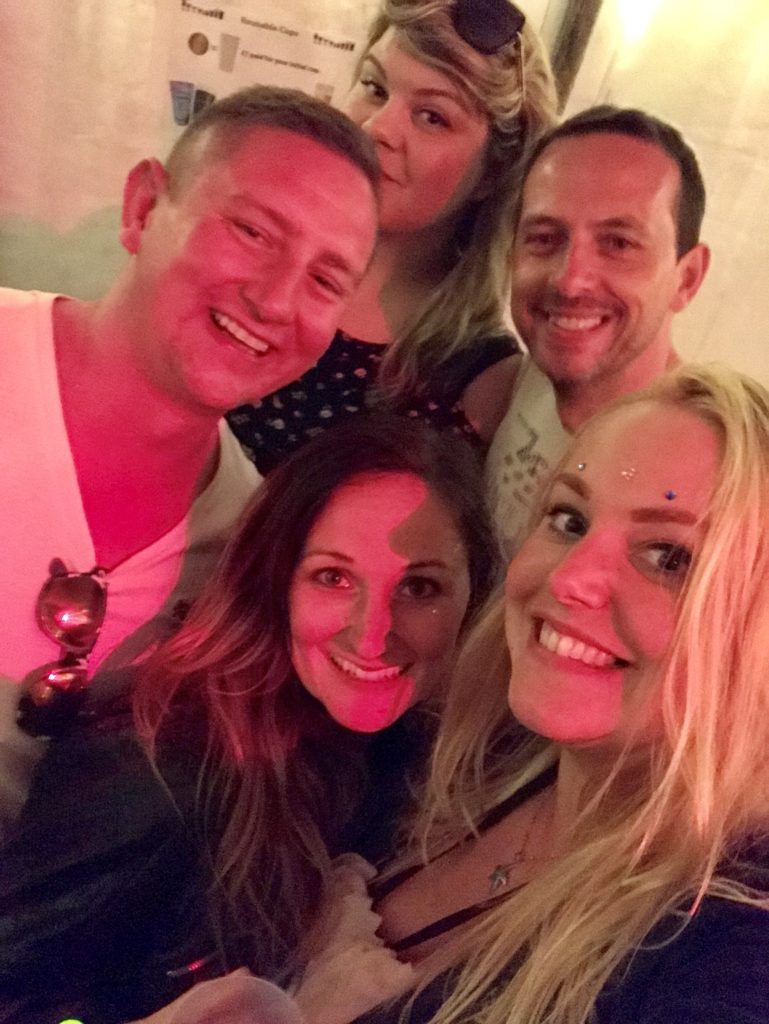 Overall the festival was very well organised, friendly staff, excellent line up and some amazing talks about all things Space and Graphene. A family friendly environment plenty of activities for the children to do. Highlights for me were Orbital, Nightmares of wax, Goldfrap, Soulwax and Shobaleader.  Non stop acts, intriguing talks, haunting beautiful pieces of artwork, and what an awesome vibe, absolutely amazing weekend.
Be sure to book next year. I am definitely returning 🙂
Tickets will be available from http://www.discoverthebluedot.com/
Thanks to every one at Georgia and the team did an excellent job 😉 – http://www.carouselpr.com/ 
Cover photo by Mr Jones Photography
See you next year Space Cadets