Twenty Six ago Walt Disney Studios produced one of the most magical Cartoons ever made 'The Lion King'. I remembered as a teenager watching it and being totally fascinated by the story lines, the amazing music and the beautiful hearted characters in the story line, only realising this day that the actual story of the lions and the other animals were a reflection on the human society.
Lyricist genius Tim Rice and Elton John worked on the music of the original Lion King film writing five of the songs "Circle of Life", "I Just Can't Wait to Be King", "Be Prepared", "Hakuna Matata" and "Can You Feel the Love Tonight" together with African composer Lebo M and his team. Made some truly ground breaking songs a strong western influence together with the beautiful African music and African Culture. In 1994 it was the fourth best selling music album in the charts and the following year awarded an Oscar for Best Music, Original Song Elton John (music) Tim Rice (lyrics) For the song "Can You Feel the Love Tonight".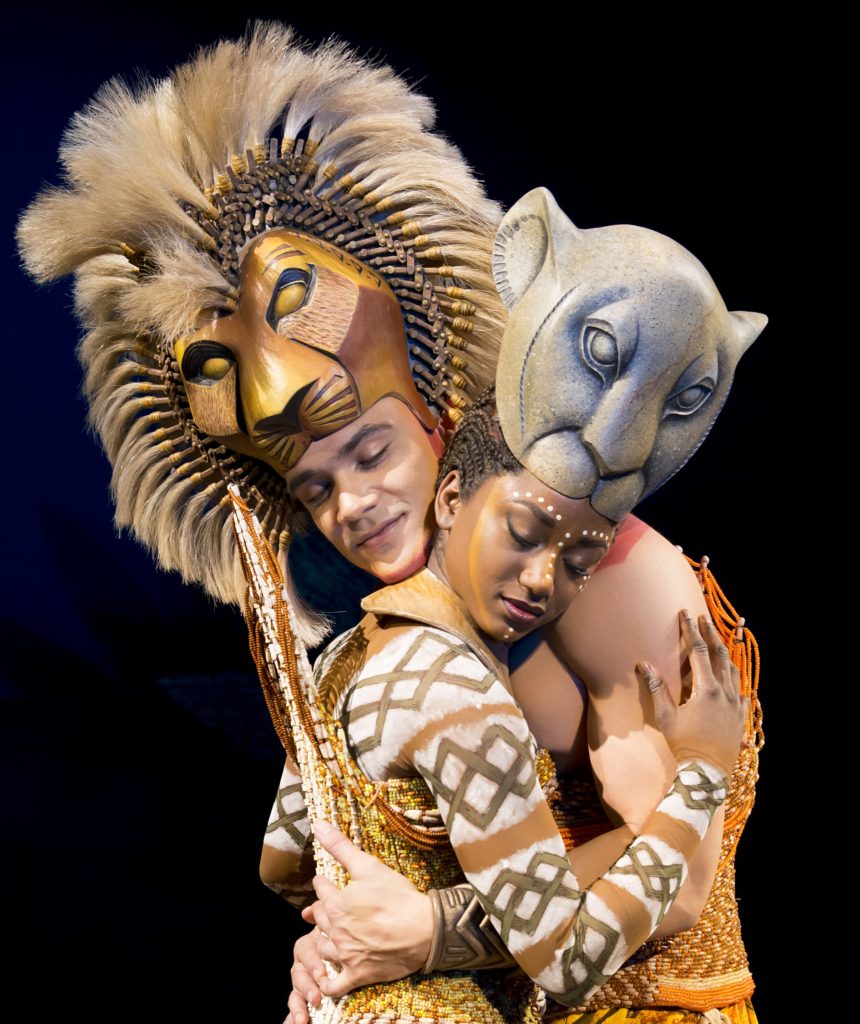 Safe to say that the Lion King is one of the most successful films ever made! Costing $45 million to make and grossing $968.5 million worldwide at the box office.
Three years later the stage adaptation was born which made its debut in Minneapolis, Minnesota in July 1997, and later opened on Broadway in October 1997 at the New Amsterdam Theatre. The musical became one of the most successful in Broadway history, winning six Tony Awards including Best Musical.
Today 20 years later , 9 languages later and many global tours 100 million people around the world have seen the musical and now The Lion King is returning to Manchester this October at the Palace Theatre. I have seen it before in Manchester and honestly from the bottom of my heart it was magical experience and actually made my cry.
Last night Katie and I attended the official launch of the Lion King Musical which returns this October. Hosted by ATG and Disney, we had a insight into the history of the production and the people behind it. Really very interesting!
Plus a couple of preview scenes from the new cast. With a lovely drink and food reception at the iconic Palace Theatre which is over 100 years old. A truely magical night which I wont forget!
So how do we get tickets to this multi award winning story in Manchester?
Here are the details:-
? For those wanting to book priority sign up (via the link below) is available until Thursday 27 January 2020
? Disney sign up list priority sale: Tuesday 4 February 2020 at 8am
? General on sale: Thursday 6 February 2020 at 8am
Tickets: HERE