Happy New year everyone, I hope you all had a nice time getting some well deserved Rest and Relaxation!
So its new year and everyone is making new years resolutions that they will probably break second or third week into January. For me I always find January to be the bluest month. Simply because everyone is broke, everyone is fat and nothing to look forward to. Plus its ages till payday!
Here are a few of my personal tips to beat the winters blues!
Make realistic resolutions
1. Lose Weight (Diet) No that's an awful word! They don't work because as soon as you start eating 'normally' again you pile on the pounds quickly. Try instead implement a Healthy Lifestyle Plan instead,  for example cutting out sugar for a month, alcohol, white carbs. There are some really nice recipes on this here to give you some ideas. Click – (http://www.bbcgoodfood.com/recipes/category/healthy)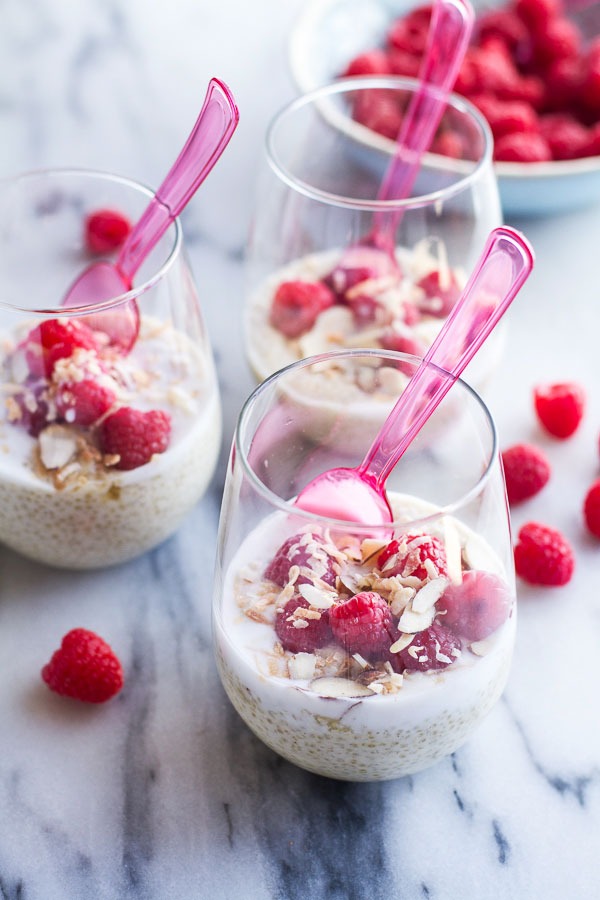 2. Get Fit – January is the month when the highest turn over of gym memberships signups happen. Don't go spending a fortune on a membership that you might quit in February. If I were you I would sign up to one of those pay as you go gyms (usually about £20 per month) See how you get on. If you find after 2 months you are attending a few times a week regularly, then maybe upgrade your membership.
If you are serious about getting fit and you can afford it get a Personal Trainer (usually about £30-35 per hour) Some PT's do a healthy eating programme and do fitness progress reports with you. Make sure you tell them if you have any medical conditions. Tell them your goals and desires the SMART plan is good to use with them.
S – Smart – for example weight loss, drop a dress size, body composition
M – Measurable – for example 2 stone is my goal
A – Attainable – Can I achieve this goal? Is it what I really want?
R – Realistic – Can I achieve this goal in 6 months?
T – Timely – How many times a week can I visit the gym (one session with a PT & 3 on my own)
Using the Smart plan can show me a realistic plan that I can achieve e.g  'Losing 2 stone in 6 months by introducing a healthy eating plan & regularly attending a gym 3/4 times a week' Of course each plan will be different for everyone depending on what you want to achieve. Give it a go!
3. Clear Out – Spend a Sunday having a clear out. Get two black bins bags and hang them on the back of two chairs. One for rubbish and the other one for charity. Go through your clothes, anything you haven't wore in the last 6 months & if its in good condition put into the charity bag. Anything which has holes in, bobbly, out of shape or isn't in good condition throw out! This is what I did (see photo below)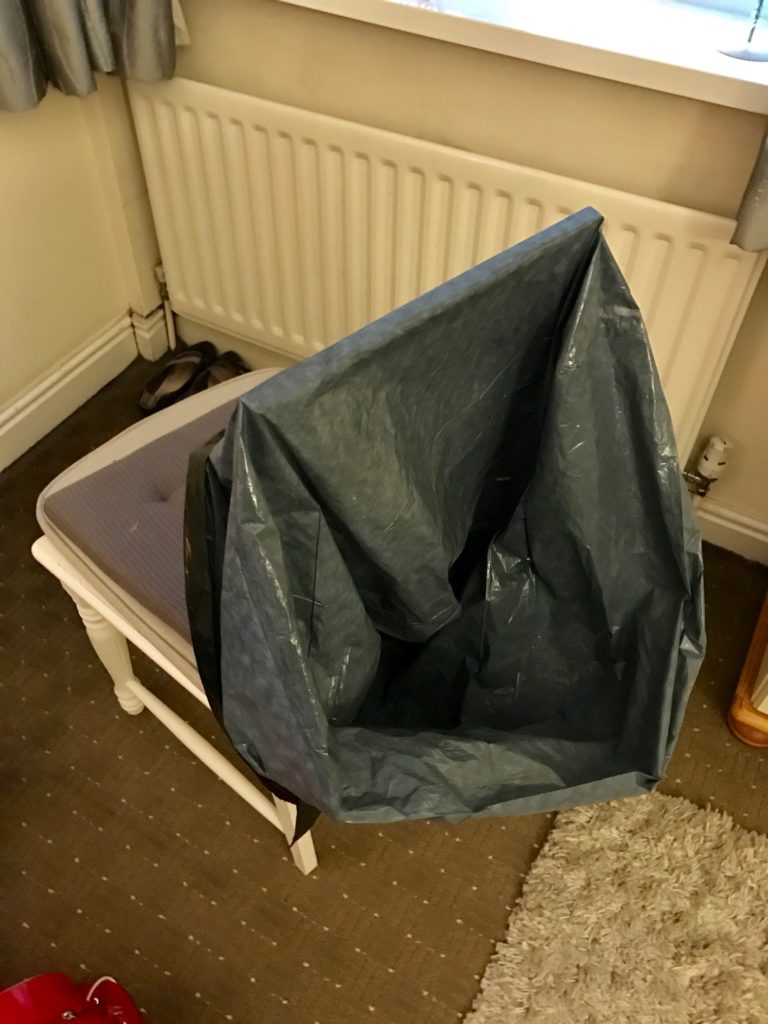 Surprising this feels amazing, having a good clear out. More space in your wardrobe and you are helping other people by donating your unwanted stuff to charity. I do mine every 6 months. A good way to know if you aren't wearing clothes is turn all the hanger heads the other way (ring facing towards the back) each time you use your clothes put the hangers back each time the right way. In 6 months take a look and see which ones are still facing the wrong way. These are the clothes you haven't used in the last 6 months so get rid! We tend to rotate the same old clothes in our wardrobe and keep clothes for the sake of it. See photo below:-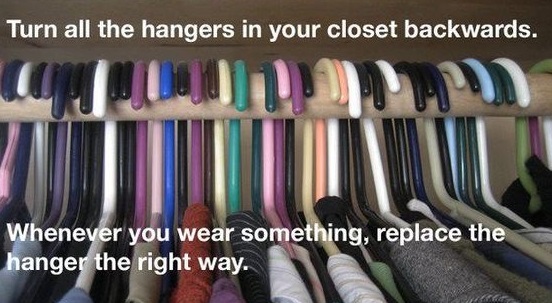 4.  Me Hour – Try and spend one hour a day doing something just for you. These are my top 5 things I do:-
Bath-time

– a hot radox bath with candles and my favourite chillax tunes (Marvin Gaye/Al Green/Bob/Damien Marley)

Film night

– Putting my favourite film on always makes me feel good (Rocky, Topgun, Clueless, Mannequin, Gone in 60 seconds)

Favourite Music

– Make a mix tape ha well music for your ipod. I have a few (A gym one, A love one, A driving one) 20 of your favourite songs in one album. I usually make it on iTunes drag the tracks in and burn it off. Don't forget to make an album cover with the tracks on. (These also make really nice presents for people) Yes front and back cover too. You can get the plastic wallets for these for a few quid from stationary shops.

Memories Jar

– I love this idea. Get a jar with a lid on. Every time something nice happens to you in the year, write down a few sentences about that. Fold it up and put it in. You can do it as a family or on your own. On New Years eve sit and read them out together. Dont go back in and read till New Years Eve 2017.

Get out in the fresh air

– Go for a walk in the park. Wrap up in your woolliest hat, scarf and gloves. Look for your closest park on the net. Then come back and make a nice hot chocolate mmmm cosy!
5. Goal list  – draw up a list of the 5 things you want to achieve this year and put them on your fridge. This way subconsciously you will always see them as a reminder. Here are mine:-
Job promotion

– Look for another job which will enhance my life. A job which will take me in the direction I want to go in. Work with a team that I am happy with and improve my situation financially.

Healthy Lifestyle

– cutting out alcohol has had a big impact on me. I have a different reason for doing it (raising money for M.I.N.D Mental Health charity – https://www.justgiving.com/fundraising/Amy-Parkinson33 ) I do feel better and I am better off financially and I feel fitter, stronger and more awake. Maybe try a month and see how you feel after?
Shop Local – Supporting my friends/Families businesses instead of buying from a large retailer. Its a scary world out there starting your own business. Loyal customers to a small business is essential. For example one of my friends owns a candle business this is her website – http://www.mellowmoon.co.uk/ 

If someone tells you about their new business be open minded & give their products a try. After all we are all here to support each other right?

Giving Back – 

This will be one of my essential goals this year to help. Feeding the homeless. Donating my clothes to charity to volunteering my time to help other people.

Memories Board 

– to fill up my memories board like I did the last few years with loads of nice things to do. Festivals, events, cinema trips, theatre tickets & to travel as much as possible to learn about other people.  Below is mine from 2014/2015/2016:-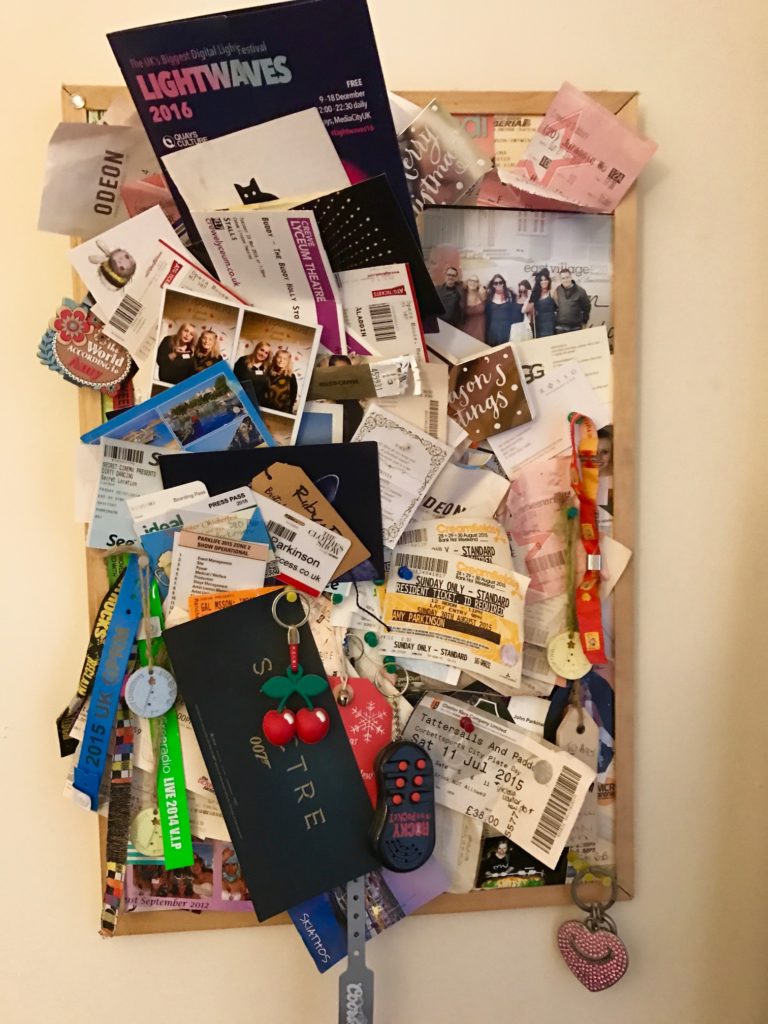 I hope you found this post useful, these are the things I do which gives me focus and makes me happy each new year. I hope they will for you. Enjoy 🙂
Have you subscribed to my blog yet ? Click on the link under this post and pop your email in #goodtimes