One of the biggest rock bands in decades is returning! Dire Straits touring member Chris White has announced a six-date tour around the United Kingdom and we are deeply excited about it! Dire Straits have sold over 125 million record sales around the world and even after a 25-year break, they remain on people's minds today.
The band that brought you 'Money for nothing, Brothers in Arms, Walk of Life and Sultans of Swing" and have played more than 150 shows in 25 countries will now return to the UK. Chris White and Terence Reis will be collaborating again for The Dire Straits Experience. Joining them will be an incredibly talented set of musicians, who have toured with rock royalty which includes Mark Knopfler, Eric Clapton, Paul McCartney, Sam Brown, Elton John, Joe Cocker, Nik Kershaw, George Michael, Jamiroquai, The Killers, The Waterboys, Mick Jagger, Tina Turner, Midge Ure, Albert Lee and Tom Jones. Some rock superstars!
This is a once in a lifetime experience which is not to be missed.
Tickets are on sale NOW here – http://www.musicplussport.com/the-dire-straits-experience/
We will be attending the Liverpool date on Tuesday 26th June 2018. Come and join us!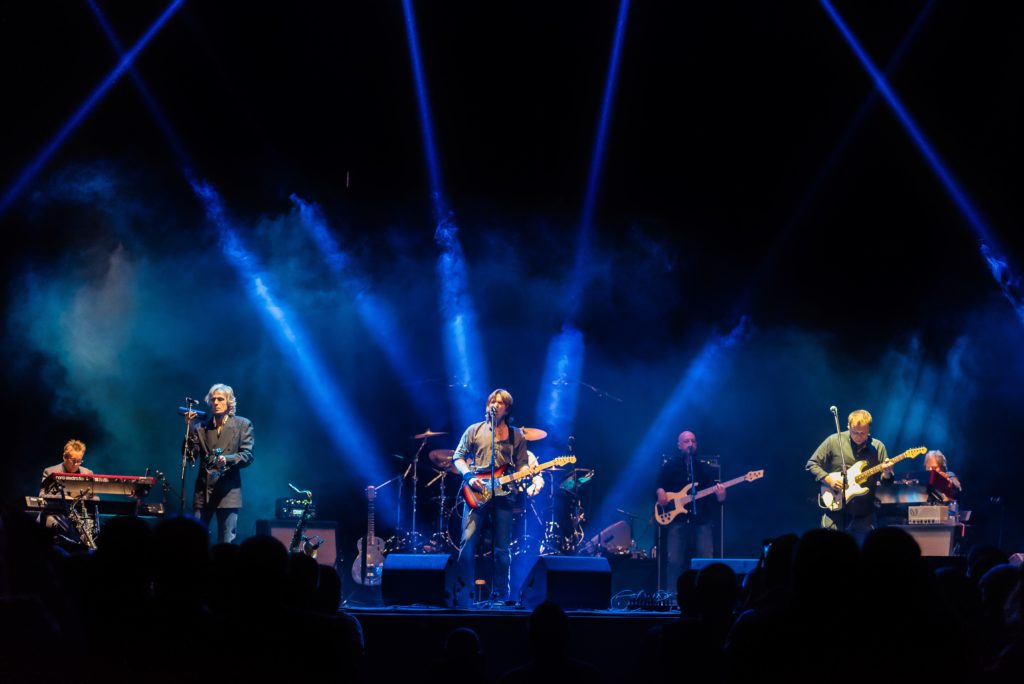 Credit: Steve Van Stappen