One of my favourite times of year in the United Kingdom. If you are lucky enough to have good weather most of the year then I envy you.
Weather in the United Kingdom can be very unpredictable as we all know. We can typically have four seasons in one day. Yes you made laugh at this but festival season this is particularly true. Snow, wind, rain and shine all in one day.
For me the most magical part of a festival is when I am watching my favourite band/artist dancing outside in my festival gear with glow sticks around my neck, glitter on my face, a drink in my hand and cheap sunglasses on my face. Plus my best friends around me enjoying themselves.
That time of year has finally come around again. Tickets are on sales and there are some amazing acts to be seen live.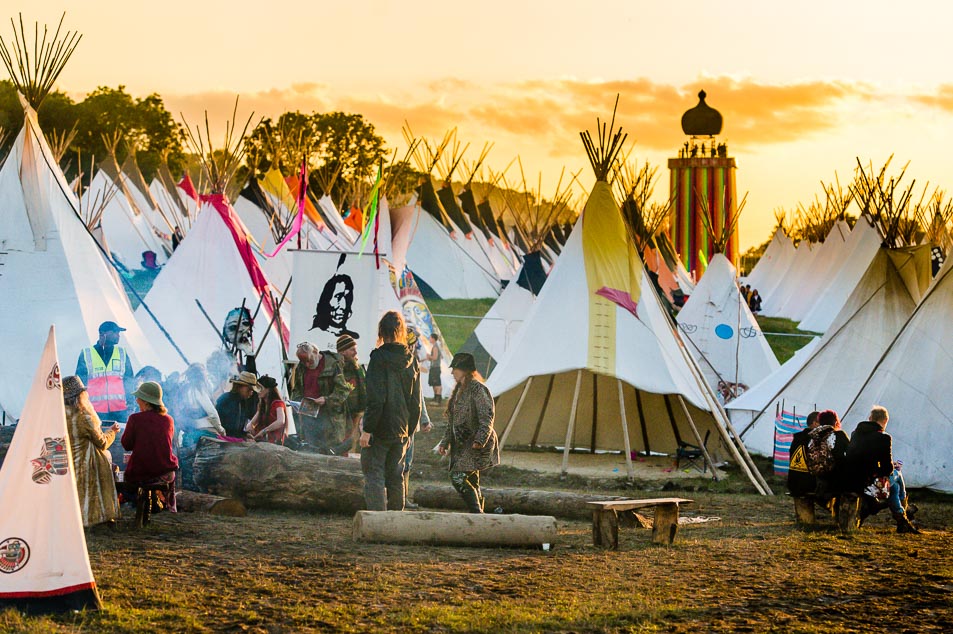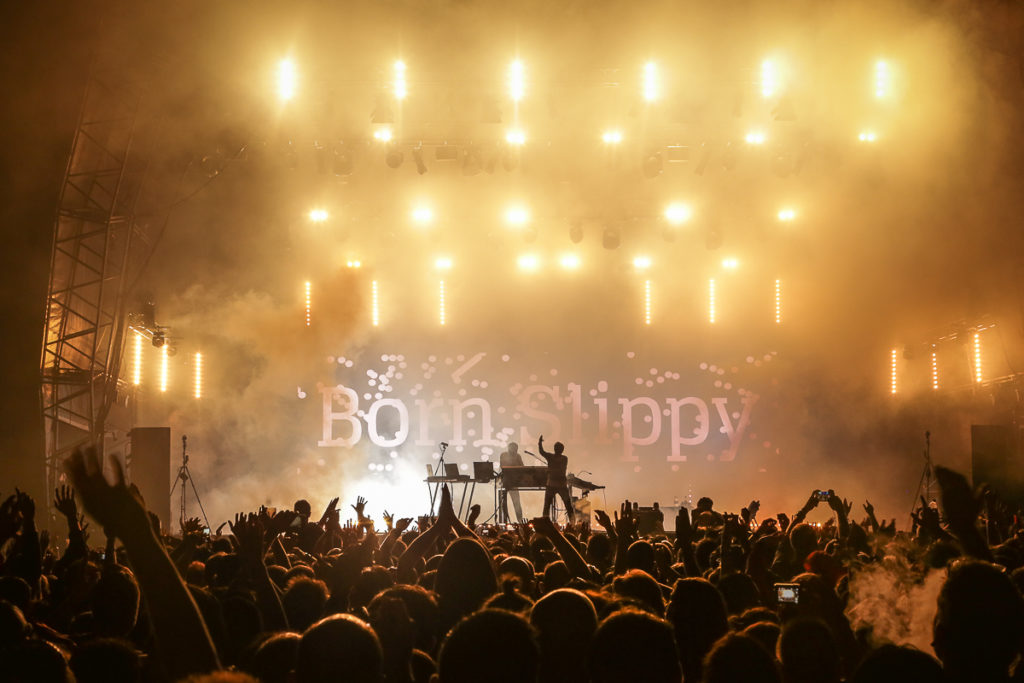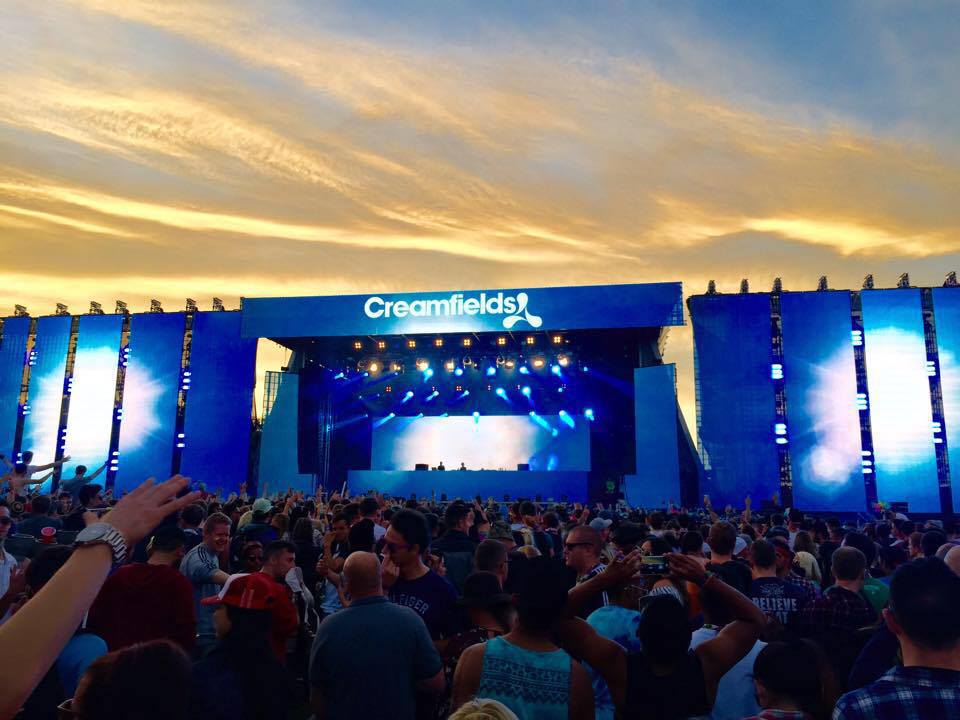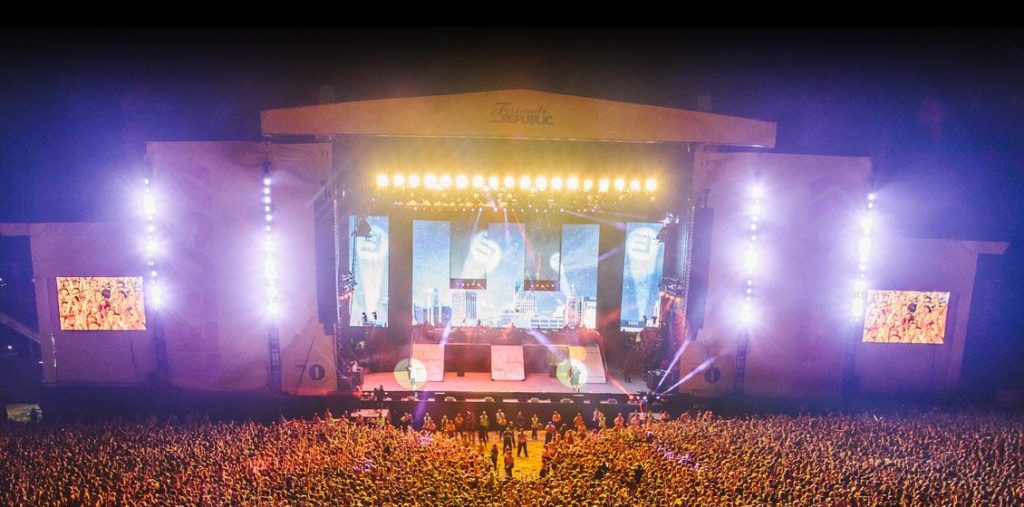 These are four festivals I can recommend you try, there is nothing better than live music and sunshine. This is why we work to save for magic moments that these provide us.
If you have your own amazing memories from these festivals share below. I would love to hear from you 🙂
Individual reviews coming soon.