I have been signed up to a dating site for a few months now. I have written a profile online, talked about my hobbies and things that make me happy. Plus, adding a few conservative photos (my boob day dresses are behind me lol)
I am chatting to guys online, this seems as far as it goes though. I am not online to find more friends, I am very lucky I have good friends in my life. I grew up the 80's and 90's you see. My teenage years were spent listening to BackStreet Boys, Take That, Nsync & Savage Garden. All having one thing in common, writing about girls and love, chasing them falling in love. All wrapped up in some American high school dream.
Backstreets Boys - As Long As You Love Me:
Even the films I loved and watched in this period all seems to end up the same way.
Rocky = ends up falling in love with Adrian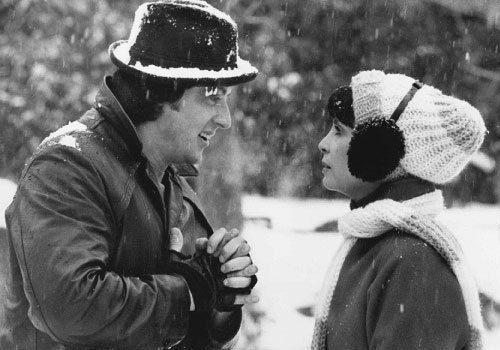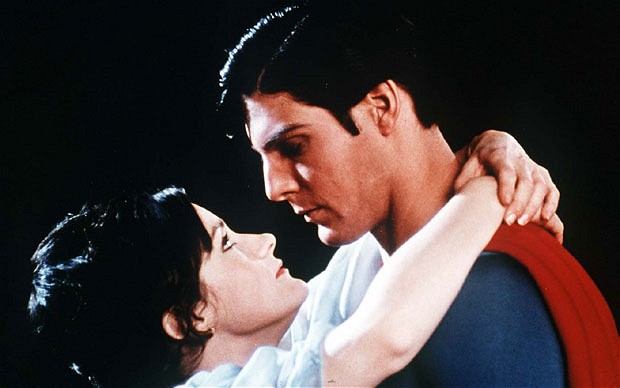 Ghostbusters 2 = even bloody Bill Murry ends up getting back with Sigourney Weaver!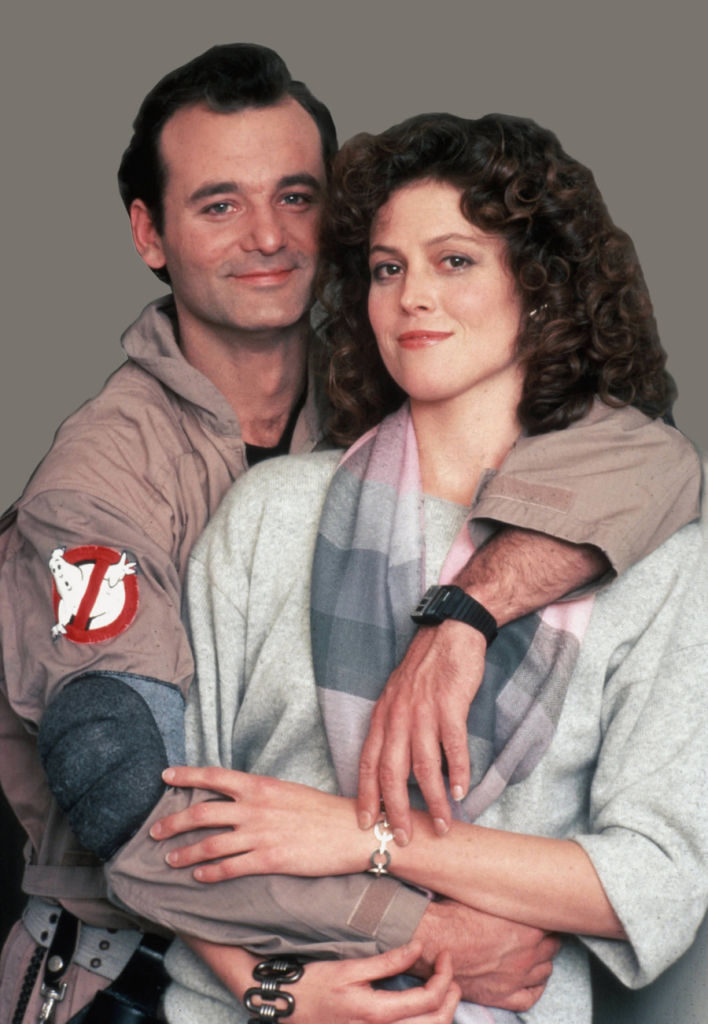 Rogger Rabbit = Jessica Rabbit - even cartoons have found each other! ha ha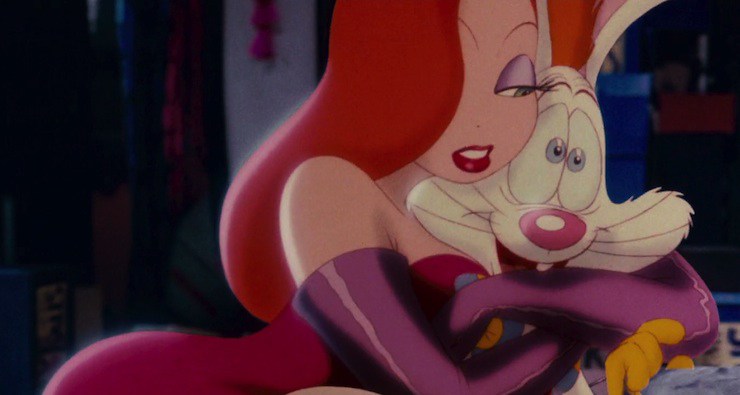 Don't event get me started on films like Mannquin movie (1987) Andrew McCarthy meets a Manniquin (Kim Cattrall) and falls in love to make her a real person! A Mannquin! ha ha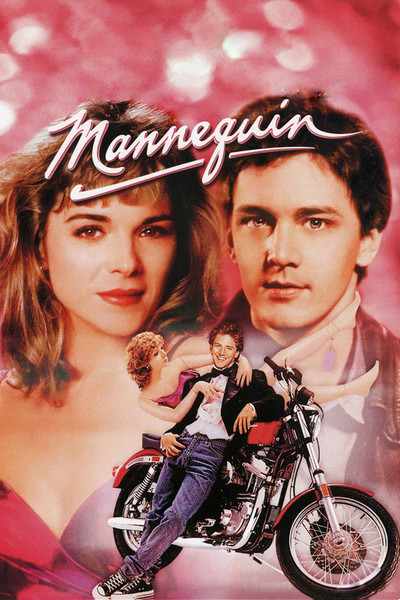 What am i doing wrong?
Is it because society has changed over the last decade due to the introduction of mobile phones and social media. We are now more connected than ever, yet we seem to be more lonely than we have ever been. With more than triple the amount of people between the ages of 16-25 have more anxiety issues and low self confidence than we have ever had.
Social media creates these perfect lives that everyone seems to portray. I know that the reality of peoples lives can be very different. Knowing this, I seem to still have a Sunday melt down every now and again, thinking why am I not taken, what wrong with me when scrolling through my Facebook feed of everyone's happy families and lives.
Whats the answer I hear you cry ? I think dating sites has some how run its course. Its time to go back to basics. My parents met the old fashioned way, so why cant i?
I think maybe its time for a new hobby or join a new group. Maybe a walking group, an adventure group of some kind or maybe move to a new city. When I lived in Leeds back in 2006, the ratio of nice guys seemed to be 1 in 3. Yes I know its not all about looks I get that!
Before I do anything dramatic, lets try the group thing first. This site seems to look fun, I might join the photography group because I love photography - https://www.meetup.com/
Will keep you posted wish me luck 🙂